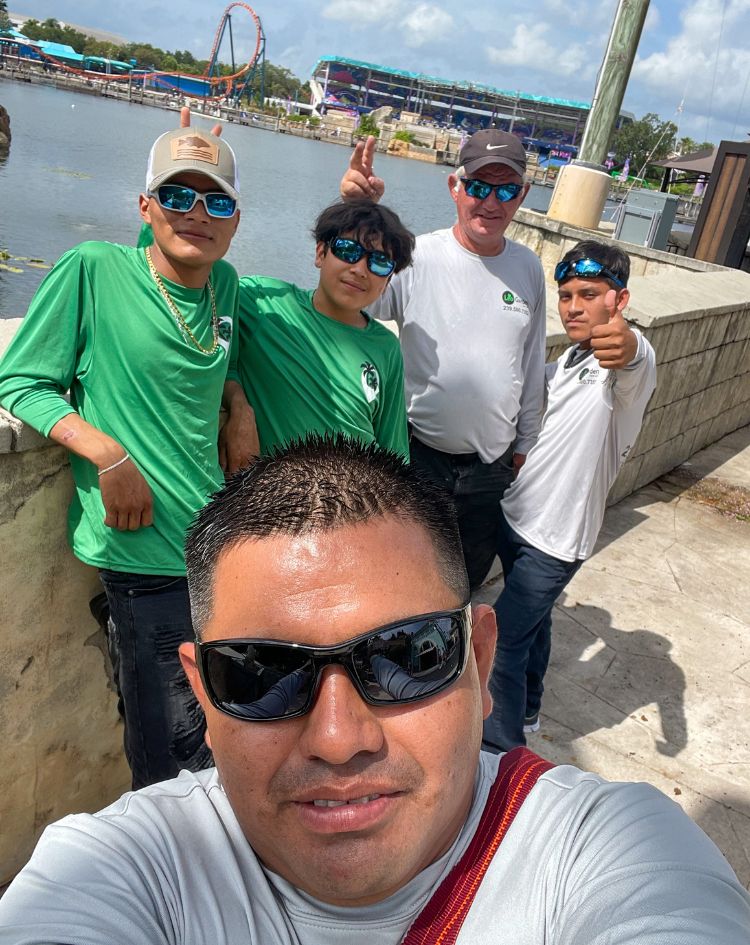 About Leo Garden Care
Leo Morales is the owner of Leo Garden Care.  Leo has been working on the lawns and landscapes of Naples, Marco Island, Bonita Springs, and Fort Myers for over 10 years now.  We're also able to provide tree and irrigation services in Lee County, but not Collier County.
We also perform a lot of lawn and landscape maintenance work in Cape Coral and specifically the Golden Gate Estates along with Naples.
Jose is a key employee who has been with the company since it started.  The company name even used to be Jose & Leo's Landscaping.

Reliable
Like clockwork, you can count on Leo Garden Care.

Trustworthy
We understand we are working in and around your home and loved ones.  1st and foremost, we hire good people.  We can teach them the skills they need.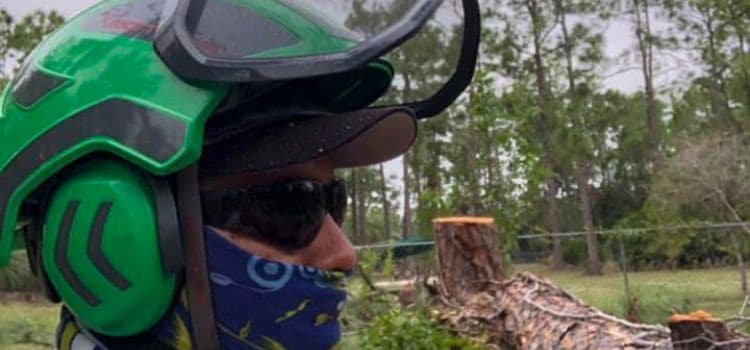 Landscape & Gardening
Leo Garden Care is properly registered with the state of Florida in Naples, FL to perform lawn and landscape maintenance services.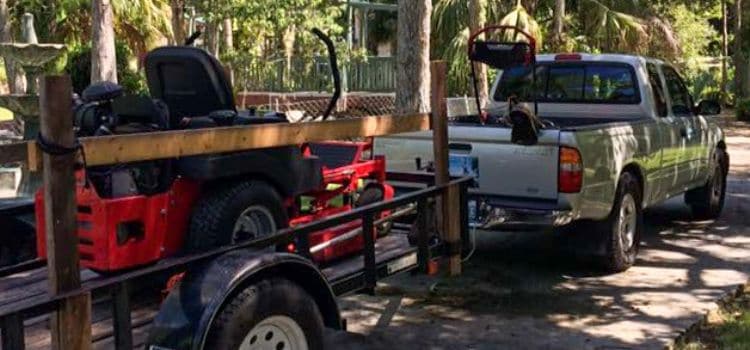 Gardening Service
As you may have guessed, Leo Garden Care is a Hispanic-owned business.  We know the value of a dollar and how hard you work for your money.  We do the same and would love to earn your business.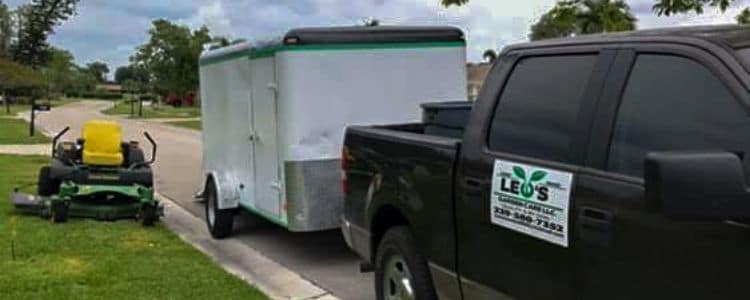 Professional Grass Company
Our trucks and employees come branded with the Leo Garden Care name and logo so you know it is us on your property.
We invest in the proper equipment to keep our downtime to a minimum and allow us to perform the services we offer in a time efficient manner.
What does this mean to you?  It means you get a high-quality, professional service at a very reasonable and fair rate.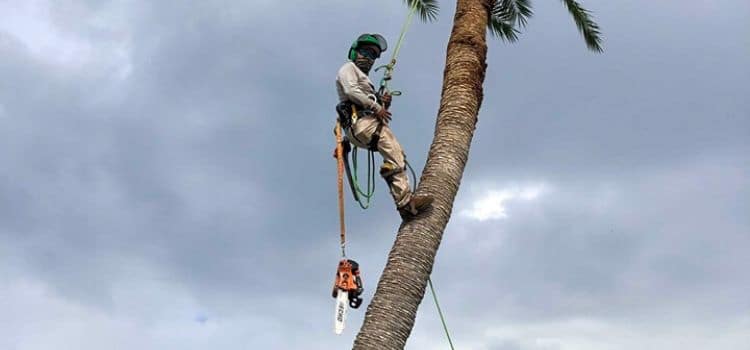 Tree Topping
We love the lawns, landscapes, and irrigation systems too, but it is just something about climbing the trees and safely lowering the removed material to the ground that really gets us amped up.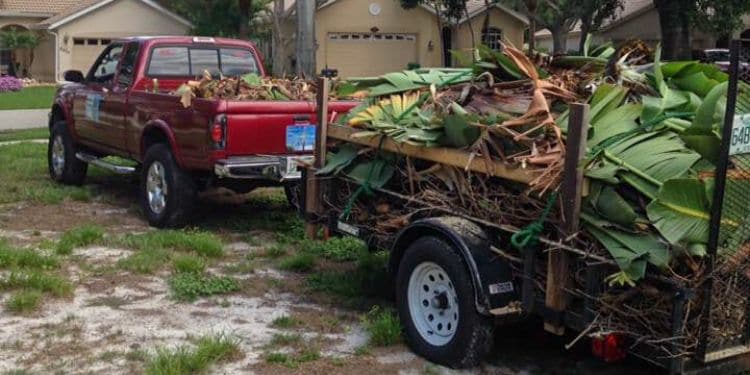 Your Friend In The Lawn
No matter what the task may be, if it needs to be done in the lawn and landscape and you simply don't have the time or means to get it done, we are happy to lend a helping hand.