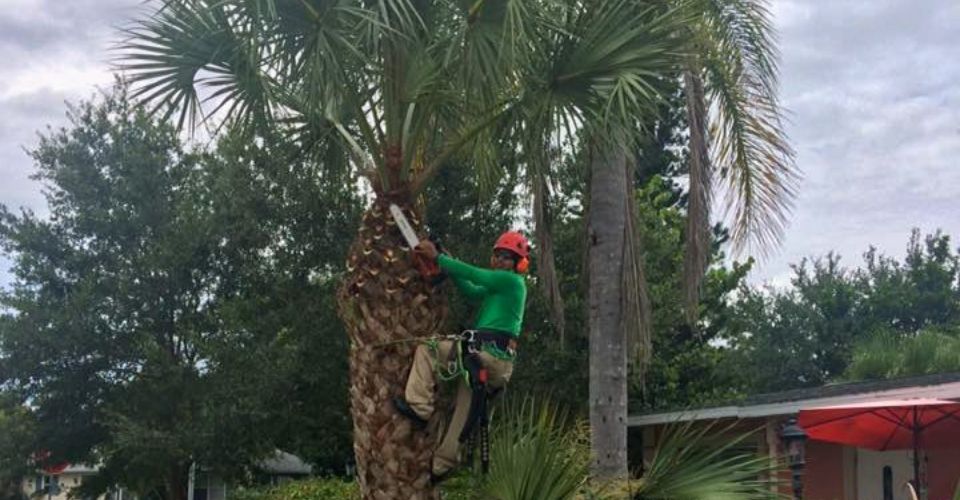 Tree Trimming
Leo Garden Care offers tree trimming in Fort Myers, Bonita Springs, Estero, and nearby.
We specialize in offering tree care for palm trees but are very familiar with trimming other types of trees native to Lee County, Florida too.
Palm Tree Pruning Service
Palm trees are a staple of many landscapes in Fort Myers and nearby.
They are stunning when properly cared for.  The tree care pros at Leo Garden Care are happy to provide you with an estimate to prune your palm trees and answer any questions you may have about your palm trees.
Regular pruning is required to keep palm trees healthy and growing properly.  We are ready to provide you with your free tree pruning estimate today.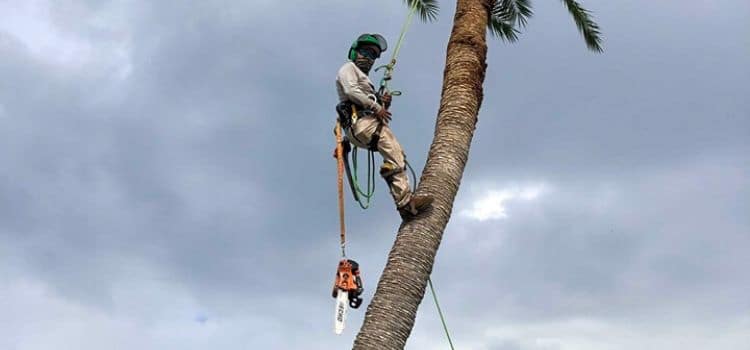 Tree Trimmers
We have all of the equipment needed to trim tall trees and all of the safety gear to trim any tree safely.
After performing a tree trimming service we will collect and remove the debris leaving you with a pruned tree and a clean lawn.
If you need a gardener to maintain your lawn too, learn more about our lawn maintenance services.
Request Your Tree Pruning Quote