Storm Cleanup Services
Leo Garden Care is here for your storm cleanup needs in Lee County.  We remove fallen trees, cut down and remove damaged trees, and can remove other yard waste debris left on your lawn, landscape, or on your roof after a storm.
Hurricane Ian Cleanup Services in Naples & Nearby
If you would like a quote for us to come help cleanup the mess left inside or outside your property from Hurricane Ian, please contact us.  We hope you and your loved ones are safe!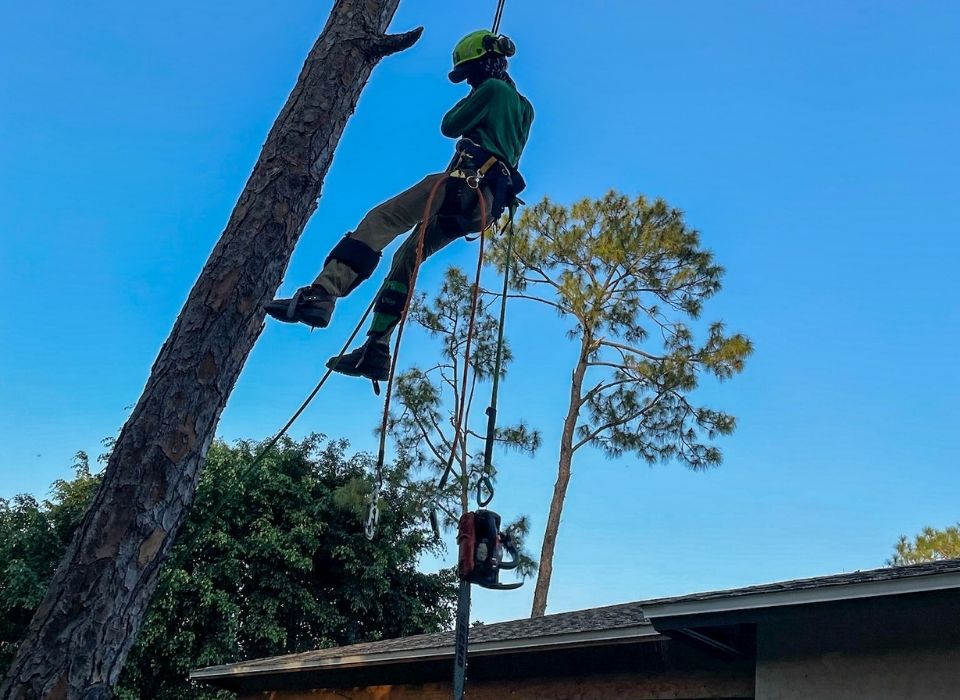 Tornado and Hurricane Cleanup Services
If your property has been effected by a recent storm, we are here to help.
First of all, we hope you and your loved ones are safe and sound. If your trees, lawn, or landscape were damaged during a storm hitting the gulf coast in SW Florida, we are ready to clean it up quickly as a fair price.
We love being able to offer prompt service to our customers and neighbors in SW Florida in their time of need.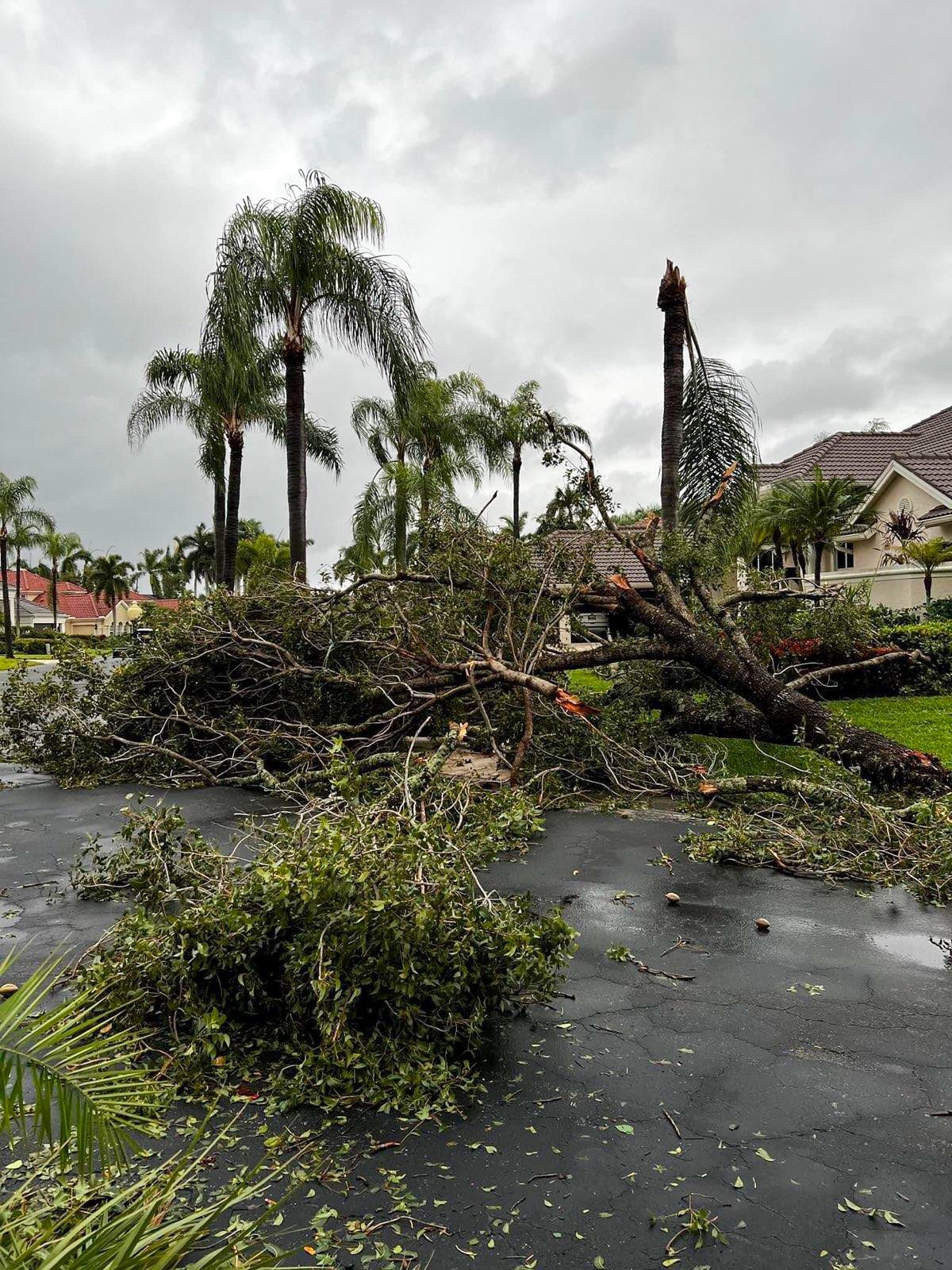 Request Your Storm Cleanup Quote