Local Landscaping Company
Leo Garden Care is a family business that also employs friends of the family.  We often hear it is not a good idea to mix business with your friends and family, but we disagree.
All of Leo Garden Care's employees are invested in making sure Leo Garden Care keeps its great reputation in the local community.

Southwest Florida Landscapers
We service the coastline from Marco Island up to Fort Myers with lawn and landscape maintenance services.
Serving Southwest Florida
We service the Gulf Coast primarily focusing on 4 of the larger cities with our lawn and landscape services, but we also service all of the nearby communities.
Please note we can only offer our irrigation and tree services in Lee County, FL.
The 4 Top Cities We Service:
Naples
Marco Island
Bonita Springs
Fort Myers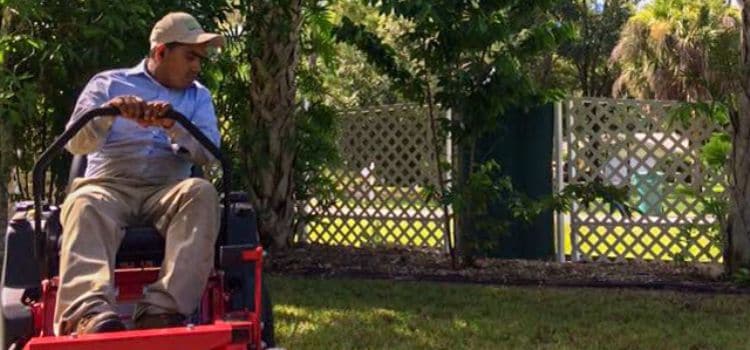 Naples & Marco Island
Our business is located in Naples, allowing us to efficiently serve our entire service area, but Naples and Marco Island are right in our backyard!
If your home, business, or rental property is located in Naples or Marco Island, think Leo Garden Care when you are in need of lawn maintenance services.  Thank you for understanding due to local regulations we cannot perform sprinkler or tree services in Collier County at this time.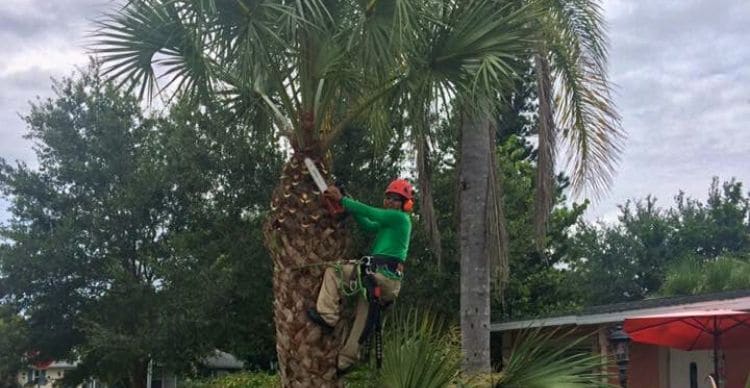 Bonita Springs & Fort Myers
Our neighbors to the north!  We are proud to also be able to service Bonita Springs and Fort Myers.  We have developed relationships with several great clients over the years in these 2 cities.  Will you be our next lifetime customer?