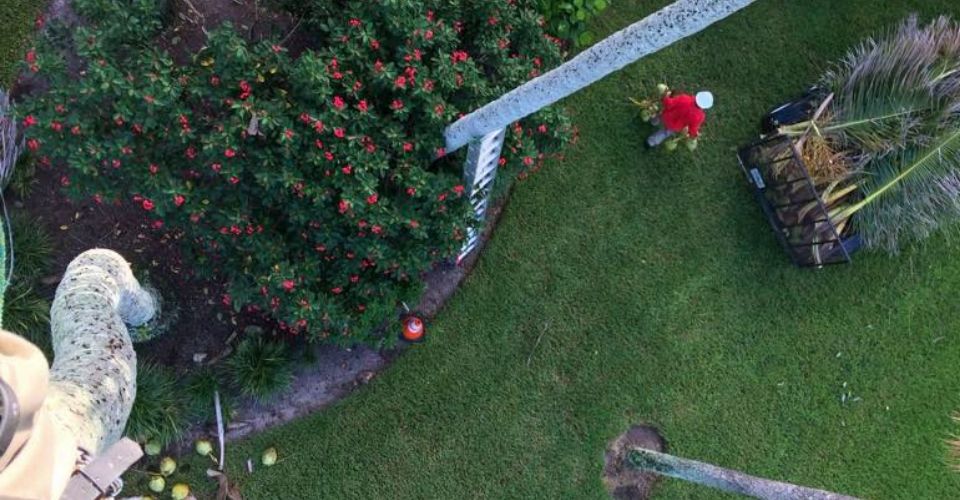 Leaf Cleanup
Leo Garden Care offers leaf cleanup in Naples, Fort Myers, and nearby.
Some trees drop their leaves as we enter the winter months, other trees and shrubs randomly drop leaves throughout the year.  We are always available to perform a leaf cleanup service if you are in need.
Lawn Sweeping
In reality, we cleanup much more than leaves.
During a cleanup service, we will collect and remove the leaves from your lawn and landscape along with any other weeds or debris that may be present.
Many of our customers refer to this as lawn sweeping.  Think of it as a vacuuming service for your lawn and landscape.  Anything that shouldn't be there will be collected and removed from your property during the service.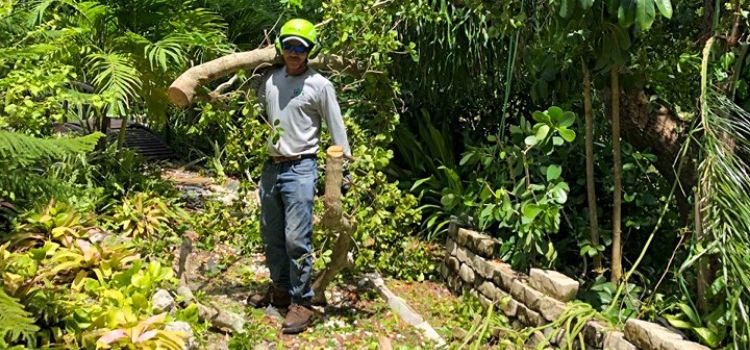 Landscape Cleanup
When we perform a leaf removal, general lawn cleanup, or landscape cleanup we will always be sure to collect and remove debris from under plants, in the corners, and all paved surfaces on your property where leaves and yard debris may be piling up.
Request Your Leaf Cleanup Quote