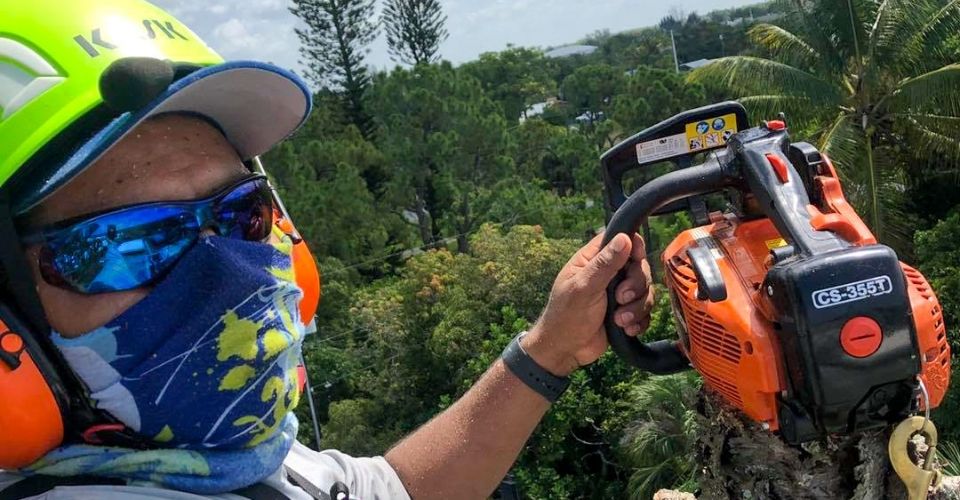 Tree Removal Service
Leo Garden Care offers tree removal in Fort Myers, Bonita Springs, Estero, and nearby.
We are properly licensed and carry the needed insurance to perform a tree removal service safely and legally in Lee County, Florida.
Not to mention we have all of the safety gear, equipment, and experience needed remove your tree without damaging any of your property.
Your Local Tree Removal Company
You are not limited to using a nation-wide tree service and paying their excessive fees for cutting down trees.
Leo Garden Care is a local lawn, landscape, irrigation, and tree service that offers high-quality services to residents and businesses at affordable prices.
Palm Tree Experts
We remove all types of trees but specialize in palm tree removal along with palm tree pruning and stump grinding.
It does not matter how tall your palm tree is or what it located nearby.  We are experienced in felling trees near power lines, homes, fences, and other obstacles.
We can safely drop your tree, then cut up your tree and remove it from your property.  Stump removal is always optional with our tree removal service.
Request Your Tree Removal Quote