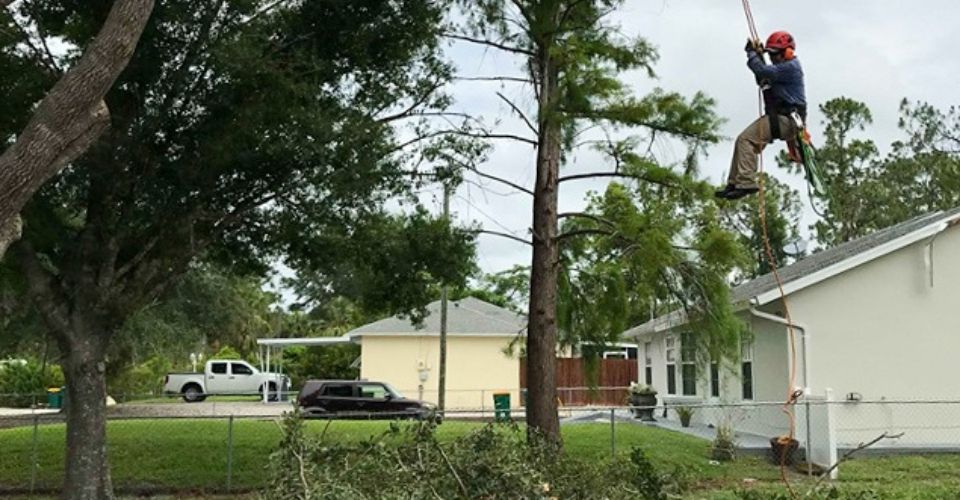 Tree Services
Leo Garden Care specializes in trees services in Lee County, we are not licensed to offer any tree services in Collier County at this time.
Our tree services include: 
Tree Removal
Tree Trimming
Stump Removal
We Remove Trees
There are a number of reasons you may have a tree on your property that needs to be removed.
Trees can simply outgrow their space over time or fall victim to a disease or wood-eating organism.
No matter what is located nearby or how tall your tree is, we can safely fell your tree.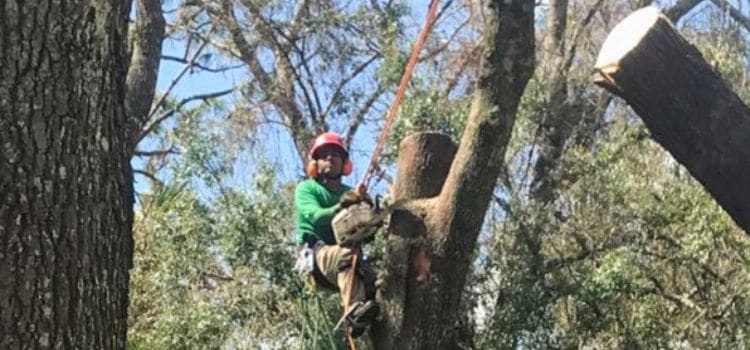 We Trim Trees
Often, tree pruning or tree trimming, is needed to keep a tree on a healthy growth pattern.  If damaged limbs are left on a tree too long, the negative impact could eventually kill the entire tree.
Tree trimming can be performed to enhance the look of your tree.  Trimming your trees does not always have to be an 'emergency' event.  If you have a tree emergency, call us right away.  Many trees simply look better and are able to flourish more easily after a proper pruning service.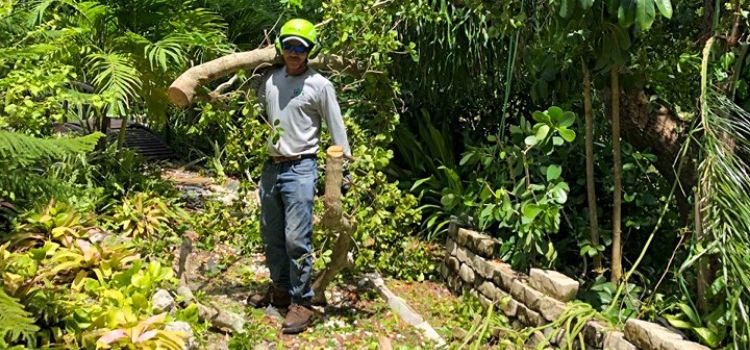 We Offer Stump Grinding
Every last leaf, branch, and piece of the trunk will be completely removed from your property.  Well, a couple of leaves may get left behind.
Once you hire Leo Garden Care to perform your tree service, your work is done.  Our tree trimming and tree removal experts will safely and systematically perform your needed tree work.
Removing the stump is optional with our tree removal service.  Stump removal can also be offered as a stand-alone service if your tree has already been removed.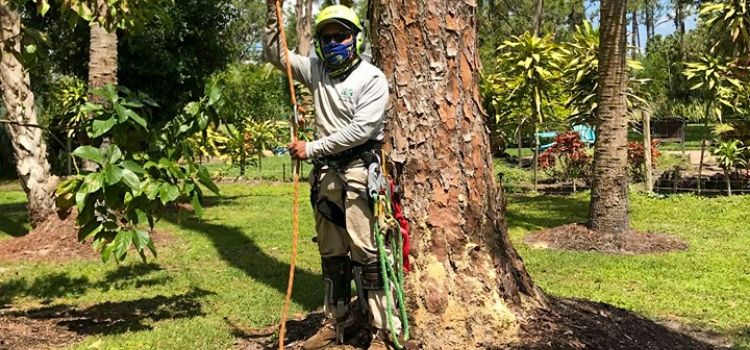 Why Trees Need To Be Pruned or Removed
Yes.  Trees can simply outgrow their space, but there are many other reasons palm and other types of trees may need to be removed or pruned.
Branches in power lines
Branches hitting structures
Cracks in the tree's trunk
Storm damage
Insect damage
Disease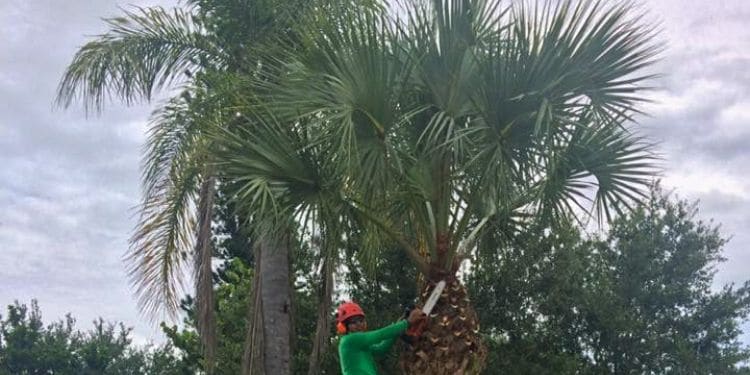 We Love Palm Tree Services
Palm trees are a staple along the coast in Lee County, Florida.  They are very cool and we appreciate them very much.
Removing the spent palms from your palm tree is an important maintenance task to keep your palm tree healthy and looking its best.  No matter how tall your palm tree is, we are up for the job.
Request Your Tree Quote Here!