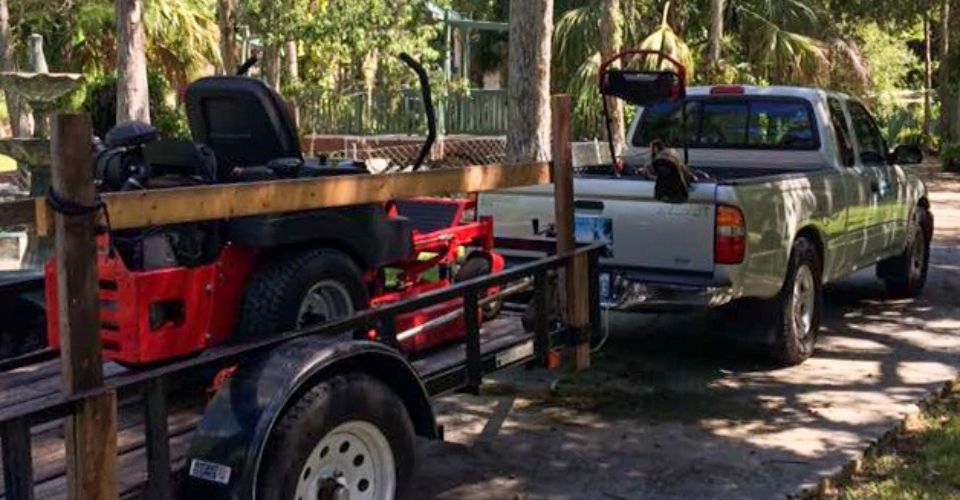 Lawn Mowing
Leo Garden Care offers lawn mowing in Naples, Fort Myers, and nearby.
Worry-free lawn maintenance plans starting at just $250 per month!
Every mowing service includes: 
Lawn Mowing
Lawn Trimming
Lawn Edging
Lawn Cleanup
A Mowing Service You Can Count On
We provide reliable mowing services, top-notch quality, and pricing almost anyone can afford.
The grass grows faster at certain times of the year, and we can certainly adjust your mowing frequency.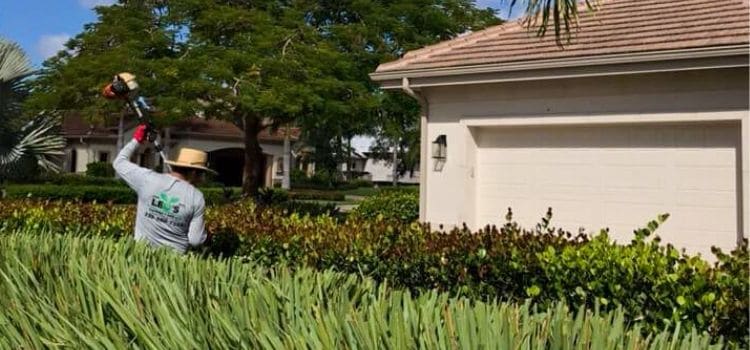 Lawn Edging and Trimming
A grass cutting service is not complete without attending to the edges and obstacles.  We think it is the little details that set our lawn mowing service apart from the other local lawn services in Naples and nearby.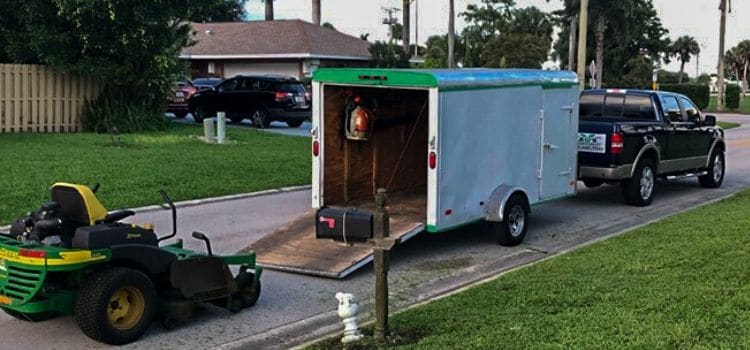 Grass Maintenance
Complete grounds maintenance is what many of our clients opt for instead of "just having us mow."  Each mowing visit we would like to have the opportunity to take a couple extra minutes and make sure everything is just right.  These little extras could be things like collecting and removing fallen leaves, pulling weeds from your flower beds, or pruning a couple of hairy shrubs in need.
We do much more than just cutting grass.  Learn more about our landscaping services.
Request Your Mowing Quote