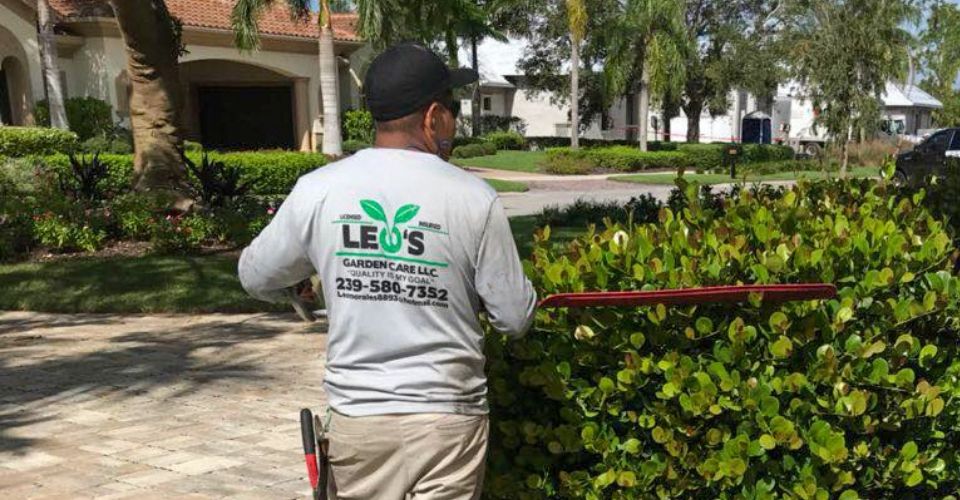 Shrub Care
Leo Garden Care offers shrub care in Naples, Fort Myers, and nearby cities in Florida.
When you hire us to perform your plant maintenance, expect uniformly trimmed shrubs and all clippings to be cleaned and removed from your lawn and landscape.
Bush Trimming Service
The plants grow rapidly in our warm, moist climate.  Because of this, shrubs and bushes require trimming far more often in Southern Florida compared to many other parts of the country.
We offer our bush trimming service as a 1-time service and can also set you up on a schedule to have your bushes maintained on a regular basis.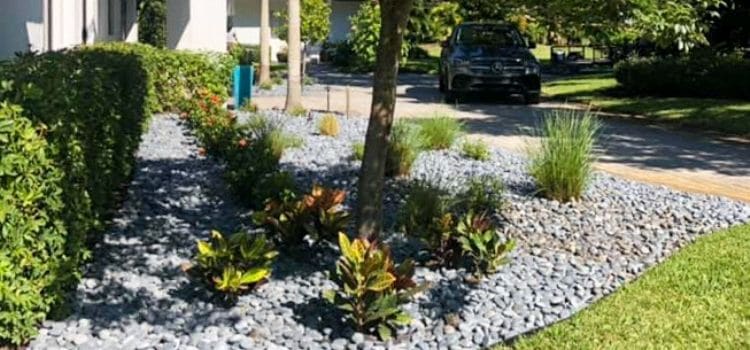 Scheduled Shrub Pruning Service 
The majority of our clients opt to have us prune their shrubs on a reoccurring basis to keep their plants maintained year-round and looking their best.
If we are also mowing your lawn, we can perform the shrub pruning during each mowing service, every other mowing service, once a month, or once a quarter.
The same schedule is available to all even if you are not using our mowing service.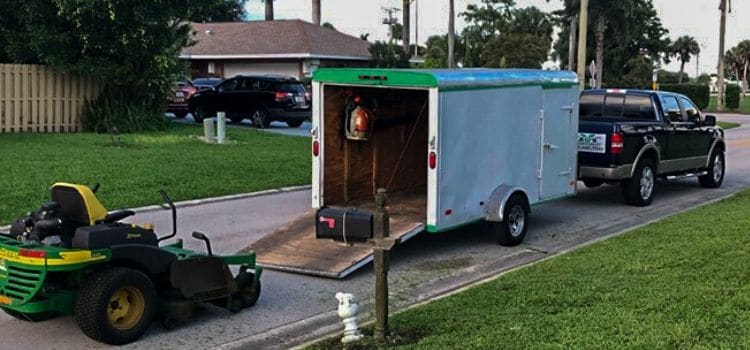 Keep Your Plants Healthy
Proper shrub care involves more than regularly pruning your plants.
It is important to water your landscape plants if we experience drought conditions, even for a short period of time.  The moisture evaporates quickly from the soil under the Florida sunshine.
Mulch or landscape rocks can help keep moisture in your soil and your plants as healthy as can be.  Learn more about our other landscape maintenance services.
Request Your Shrub Care Quote