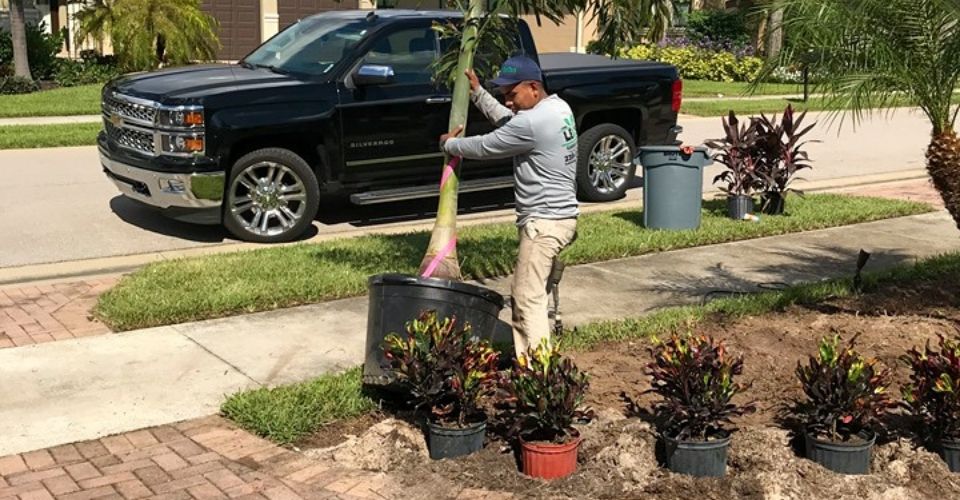 Landscape Design
Leo Garden Care offers landscape design in Naples, Fort Myers, and nearby.
Landscape design does not always have to be a huge investment! If you just need a couple of plants installed or removed, we can do that too.
Low-Maintenance Landscapes
When someone is inquiring about our landscape design service, the hot topic of 'low-maintenance plants' always comes up!
We completely understand this concern.  Plants simply grow rapidly in the warm, moist climate of Southern Florida.  Leo Garden Care has experienced professional landscapers that know the native plants.  We can create a landscape design that incorporates many low-maintenance plants that will look great in your landscape beds.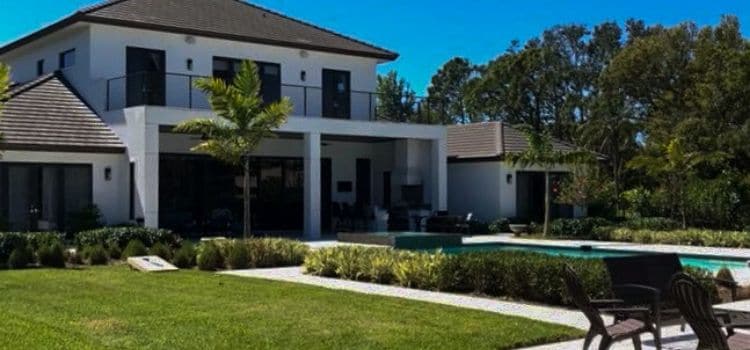 Curb Appeal Landscaping
We perform landscaping work for everyday people and businesses alike. We even have had the opportunity to be the landscaper for some of the finest estates along Southwest Florida's Gulf Coast.
Perennials, annuals, flowering shrubs, and trees!  We cover all the bases with our flower services.
Leo Garden Care is fully equipped to provide your with all of your lawn care needs.
Request Your Landscape Design Quote