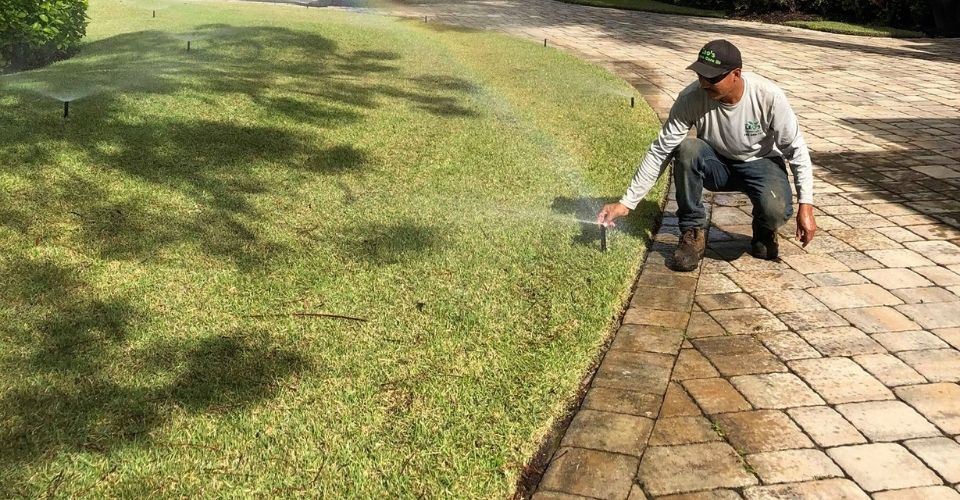 Sprinkler Repair
Leo Garden Care offers sprinkler in Lee County, FL.
Yes!  We can work on your irrigation system even if we did not install it.  We also install new sprinkler systems.
Basic Sprinkler System Maintenance
Below is a list of the most common sprinkler system repairs we make. We cover the advanced irrigation repairs below.
General troubleshooting
Leak identification
Broken pipe repair
Valve replacement
Sprinkler head replacement
Sprinkler head adjustments
Control panel configuration
Setting sprinkler timers
Sprinker zone adjustment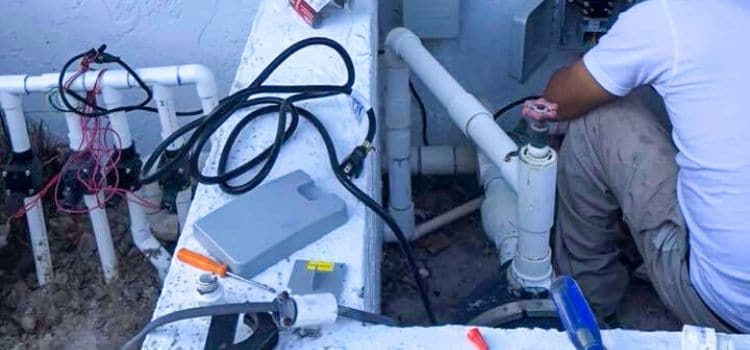 Advanced Irrigation System Repair
We are irrigation system experts.  Here is a list of some of the more advanced repairs we make when a person or local business is in need.
Rain sensor repair/replacement
Pipe re-routing
Well pump repair/replacement
WiFi, digital, & old school systems
Request Your Irrigation Repair Quote