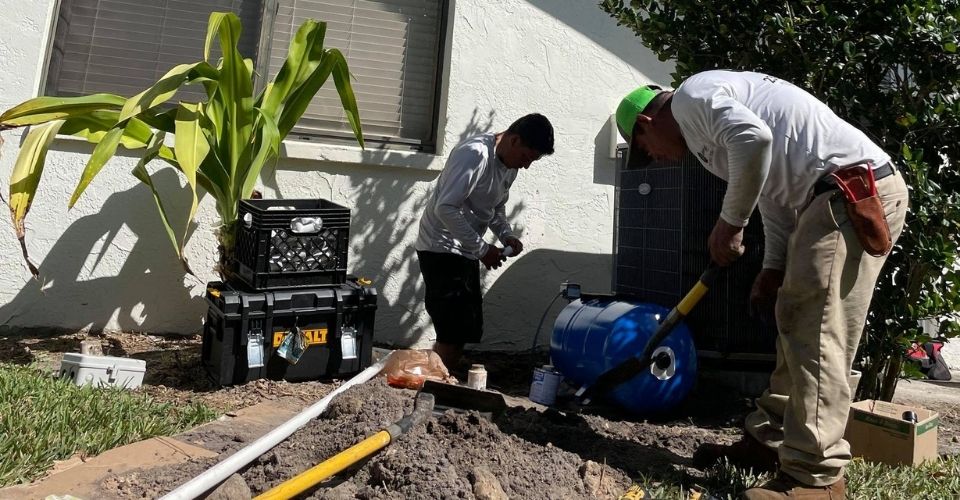 Sprinkler Systems
Leo Garden Care offers lawn sprinkler services in Lee County, FL.  We cannot provide sprinkler services in Collier County, FL at this time.
Our sprinkler system services include: 
Sprinkler Repair
Sprinkler Maintenance
Sprinkler Installation
Sprinkler Repair
Over time, sprinkler systems will need maintenance and repairs.
Sometimes this is due to human errors such as running over a sprinkler head with a lawn mower.  Sometimes roots grow into the sprinkler system's wiring or pipes and can damage the system.  And, sometimes old parts simply need to be replaced.
We also adjust sprinkler heads, set zone timing, and work on control boxes.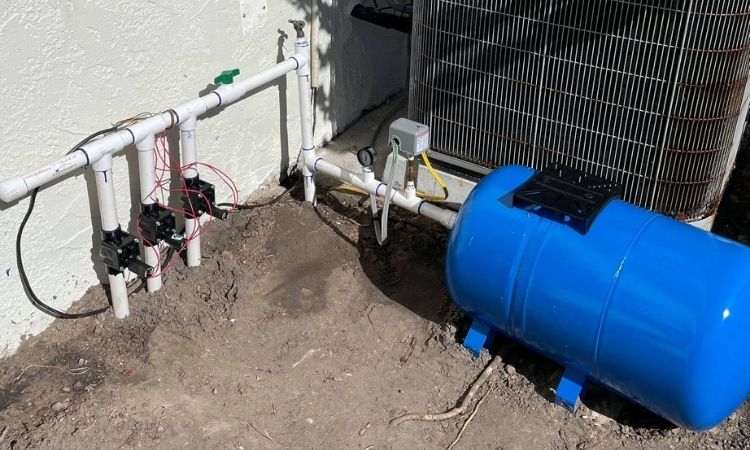 Irrigation Installation
Contact us to see how much money you can save by hiring Leo Garden Care to install your sprinkler system.  Sprinkler systems require specific knowledge and tools to do properly and it is not recommended that the average homeowner attempt to install an irrigation system themselves.
Irrigation is a big business in Florida and we are your local experts.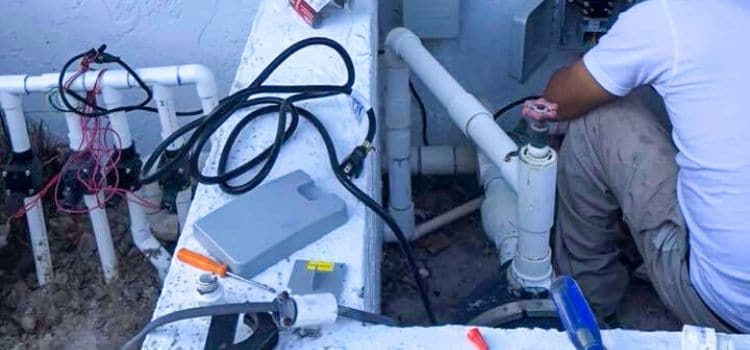 Request Your Sprinkler Quote Here!