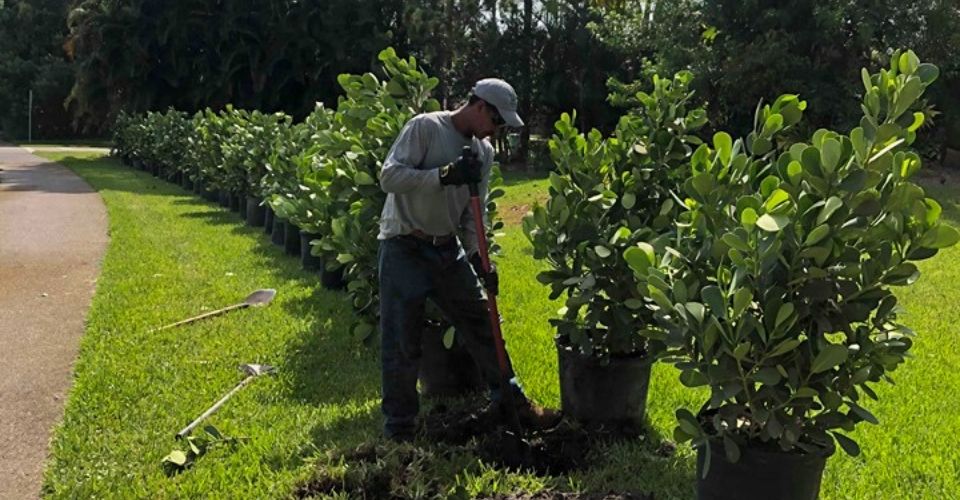 Landscape Maintenance
Leo Garden Care offers landscape maintenance in Naples, Fort Myers, and nearby.
Landscape maintenance could include a number of tasks and we are ready to perform any or all of them that your landscape needs.
Mulch Refreshing
Yes.  Adding a fresh layer of mulch to your landscape beds makes them look great!
But, it also keeps valuable moisture in the soil which your landscape plants need.
We install all types of mulch and bring the mulch with us to perform your mulch service.  Black, brown, and red are popular colors available for mulch but there are many other options and textures over and beyond traditional hardware mulches.
Before any mulch is spread we will remove the weeds and prepare your bed to take the new mulch.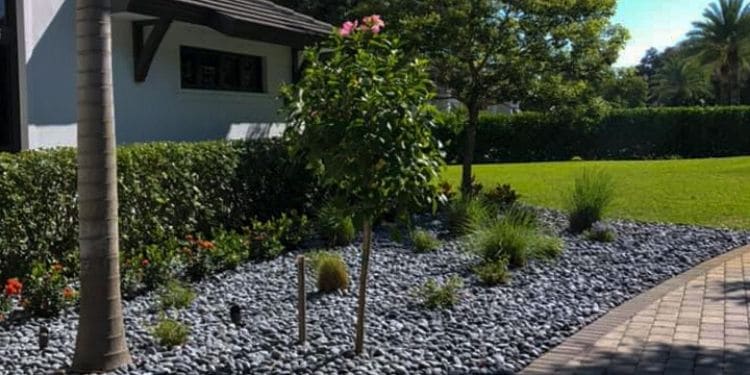 Landscape Rock Installation
Decorative rock is a popular alternative to traditional wood mulch.
The reason it is becoming more and more popular is that it comes with an overall lower cost.  Mulch should be refreshed at least once per year as rain washes it away and it breaks down over time and returns to the soil as organic material.
Landscape rock on the other hand requires very little maintenance after it is installed.  You may be surprised at the options of landscape rock available.  There are light and dark-colored rock to complement any home or business and some rocks sparkle in the sunlight!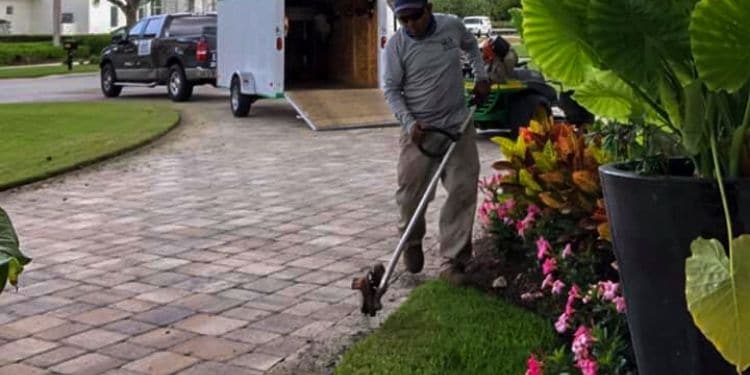 General Landscape Upkeep Services
If you are not in need of a mulch refresh or interested in landscape rocks, we do offer other common landscape maintenance services.
Leo Garden Care can pull the weeds from your landscape beds for example.  We also prune shrubs and offer seasonal landscape cleanups.
Request Your Landscape Maintenance Quote