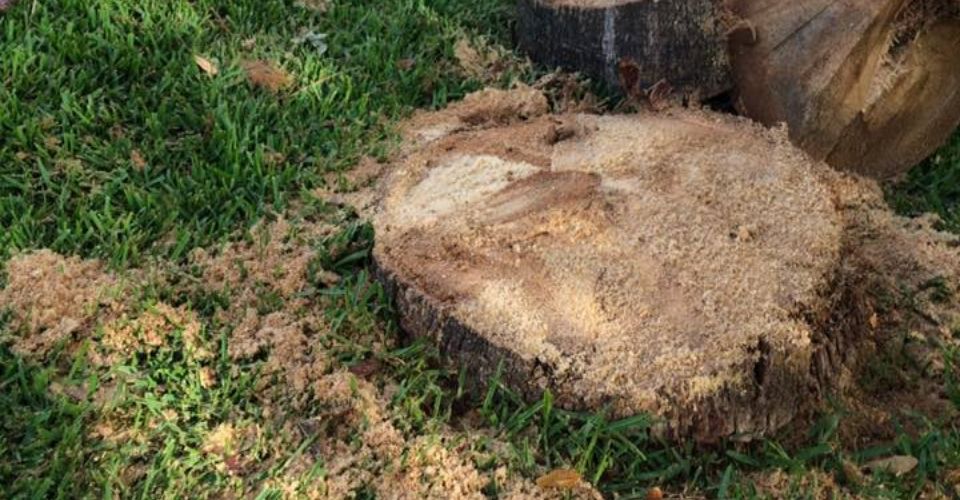 Stump Removal
Leo Garden Care offers stump removal in Fort Myers, Bonita Springs, Estero, and nearby.
We grind small stumps, we grind large stumps, we grind all stumps and clean up the sawdust after your stump removal service is complete.
Stump Grinding With or without Tree Removal
Along with our stump grinding service, we also trim trees and remove trees.
We can remove an existing stump even if the tree was removed years prior.
Stump grinding is an optional service when we perform a tree removal.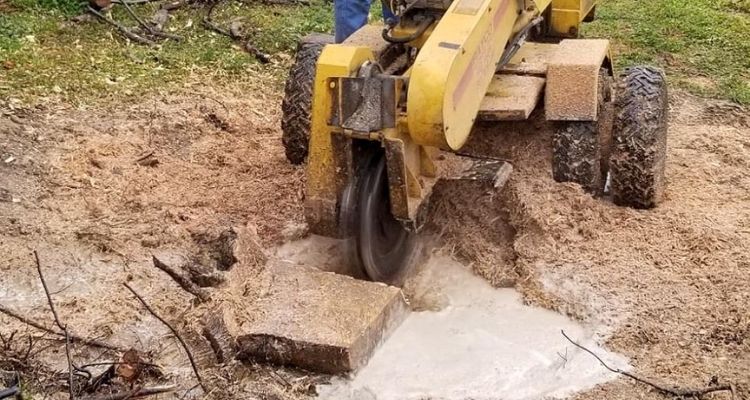 Request Your Stump Grinding Quote